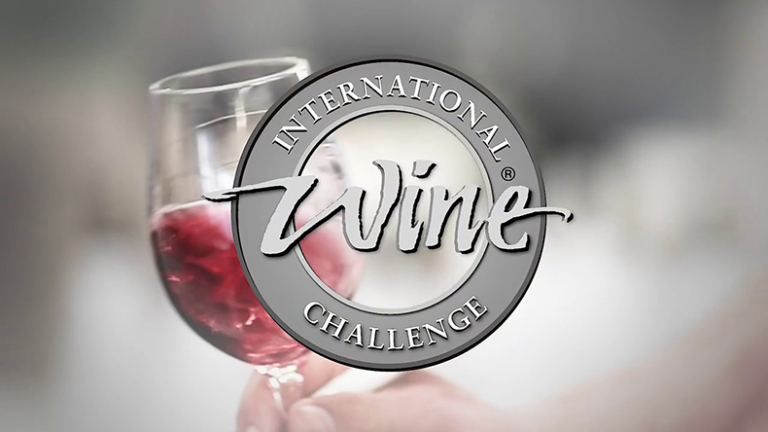 My interest and excitement in the world of degustation and gastronomy is increasing day by day. As you know, the areas that get deeper as you learn. Dealing with the details becomes even more enjoyable.
Based on the knowledge and experience I have gained so far, I can say the following:
"Wine is a drink to be discovered with every sip. In each bottle.. Every time.. Which wine goes well with which meal or cheese, which wine should be served in what kind of glass and at what temperature is of course very important. Wine cannot be drunk all the time, everywhere, with everything and with everyone. It should not be forgotten that "Truth is hidden in wine."
According to the International Wine Challenge (IWC) 2021 results, the Turkish wines that won awards are as follows.
GOLDEN MEDAL
Doluca Tugra Bogazkere 2017
SILVER MEDAL
Asmadan Kor Reserve Öküzgözü-Boğazkere 2019
Asmadan Kor Reserve Syrah 2019
Doluca Kav Boğazkere-Öküzgözü 2018
Kavaklıdere 1929 Cabernet Franc 2017
Kavaklıdere Côtes d'Avanos Narince 2019
Kavaklidere Egeo Syrah 2018
Öküzgözü Winery Öküzgözü 1970, 2020
Prodom Petit Verdot 2018
Prodom Syrah-Petit Verdot-Cabernet Franc 2017
Sarafin Shiraz 2018
Selendi Akhisar Blend 2019
Suvla Grand Reserve Rousanne-Marsanne 2018
Suvla Kirte 2018
Talay Kuntra 2018
BRONZE MEDALS
Smoke From the Vine 2019
Chateau Murou Montepulciano – Sangiovese 2017
Chateau Murou Öküzgözü 2016
Doluca Alcitepe Cabernet Sauvignon – Shiraz 2018
Doluca DLC Moskado 2019
Doluca Mixed Cabernet Sauvignon – Öküzgözü 2018
Doluca Sarafin Merlot – Cabernet Franc 2020
Doluca Sarafin Merlot 2019
Doluca Tugra Öküzgözü 2018
Kavaklıdere Ancyra Öküzgözü 2020
Kavaklıdere Côtes d'Avanos Chardonnay 2020
Kavaklıdere Côtes d'Avanos Tempranillo 2018
Kavaklidere Egeo Blend 2019
Kavaklidere Egeo Malbec 2019
Kavaklidere Marbles 2020
Kavaklidere Pendore Syrah 2018
Kavaklidere Rosato 2020
Kavaklıdere Sweet Hard Narince 2004
Cube Thia Zinfandel 2020
La Mon Reve Öküzgözü 2019
Öküzgözü – Phokaia Foça Black 2019
Pamukkale Anfora Kalecik Land 2020
Pamukkale Plus Cabernet Franc 2019
Pamukkale Mulier 2020
Perdix Bogazkere 2017
Perdix Bornova Marble 2020
Perdix Cabernet Sauvignon – Merlot – Syrah 2018
Perdix Cabernet Sauvignon 2019
Prodom Chardonnay 2020
Prodom Syrah – Petit Verdot – Cabernet Franc 2018
Prodom Syrah Reserve 2017
Selendi Moralı 2020
Suvla Papas Black 2019
Suvla Reserve Cabernet Sauvignon 2017
Suvla Reserve Karasakiz 2017
Suvla Reserve Petit Verdot – Karasakız 2018
Suvla Reserve Syrah 2016
Suvla Sur 2017
Villa Doluca Neo / Kalecik Karası – Öküzgözü 2020