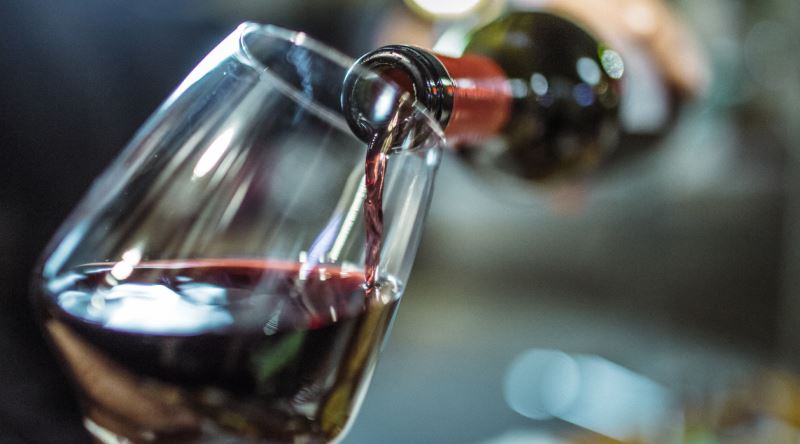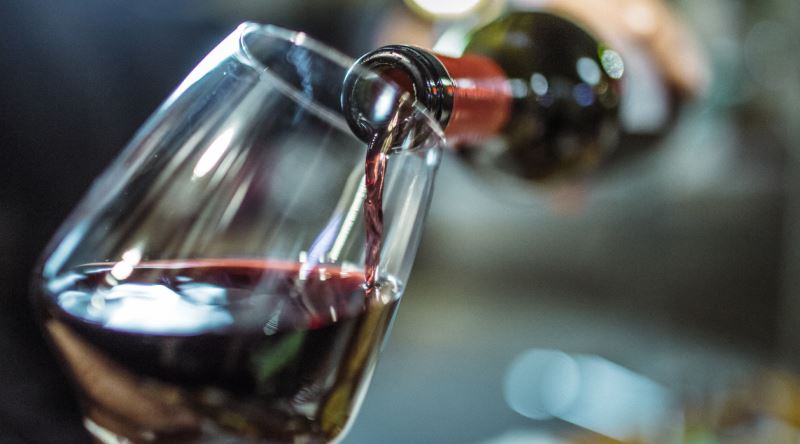 After the wine is made, it is subjected to a process that we call filtering. the purpose of this is to separate some unwanted substances that are formed naturally during wine production. These substances can be yeast residues, turbidity, proteins, residues formed for various reasons, unwanted flavors and anything that disrupts the homogeneity.
While the aids used during this filtration are diverse, the most popular ones may include animal marrow from blood or bone, milk proteins, shellfish fiber, fish oils, albumen from egg whites, and gelatin. The wine filtered with these auxiliaries, you will appreciate that it ceases to be vegan.
This is not raised, disclosed, or labeled by most winemakers. Those who have a say in the wine industry also ignore it so that sales don't drop.
Additional info; The clarifying agents used during the clarification process combine with the substances in the wine and precipitate and are separated from the wine by filtering. Like SO2, they do not remain completely in the composition of the wine. For this reason, it is not possible to find it in the wines you drink.
Alçıtepe Kirte 2018


 Kızılcaterzi Merlot 2018


 Sarafin Merlot 2018


 Sarafin Shiraz 2018


 Tuğra Boğazkere 2018


 Tuğra Öküzgözü 2017


 Karma Cabernet Sauvignon Öküzgözü 2017


 Tanit Kırmızı 2017


 Kav Boğazkere Öküzgözü 2018


 DLC Shiraz 2018


 DLC Shiraz 2019


 DLC Cabernet Sauvignon Merlot 2019


 DLC Kalecik Karası 2018


 DLC Kalecik Karası 2019


 DLC Öküzgözü 2019


 Antik Kırmızı 2017


 Antik Kırmızı 2018


 Hayal Kırmızı 2018


 Villa Doluca Neo Kırmızı 2017


 Villa Doluca Klasik Kırmızı 2019