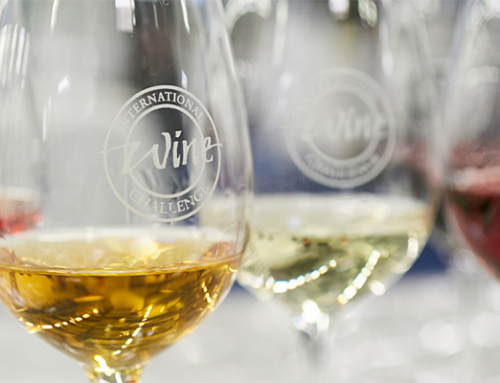 Imagine a taste; You take your glass in your hand and you can visit and taste hundreds of different aromas and flavors, independently of the producers, sorted by grape types and densities, as you wish, and meet producers and people with a common interest…!
If you wish; the world's leading experts in their field; how they make their choices, you can listen and learn and taste with them!
Django became the highest segment wine of Chamlija, which produced 2000 bottles. Half of it was exported. There seems to be 1000 bottles for domestic. But I think this wine, which became a legend before it was even released, will be finished soon. 2016 harvest Django, 100% Cabernet Sauvignon, aged for 24 months in new French oak barrels. Even though our minds were on this wine, we tasted it without disturbing the order. We can say this about Django, it is the most expensive wine in our country, produced with a special purpose. We think a very special wine has emerged.
Thracian, Nature's Exclusive, Amber (orange wine) and others… Frankly, when Django gets the lead, it may seem as if the other people's shoes have been thrown on the roof, but of course it isn't. Thracian has always been a special place among local red wines for us and it seems to continue to be so.
Congratulations to the Chamlija family for their hard work and courage.