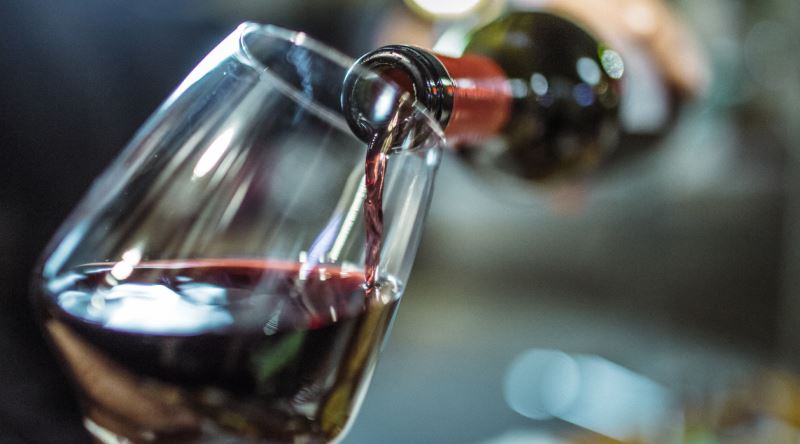 Those hidden behind the lid will talk to you as the time comes, just like the wine evolves on your palate, and continue their journey, blooming in your mind. "There are moments when the wine mixes with love and oozes out of the glances. In Anne Karenina, Tolstoy reflects her mood from wine to love in her character Anne Karenina in its most intense form. It is actually a metaphor that refers to the ecstasy and love experienced with wine. " "The traces of wine as a concept are thought to be encountered for the first time in the" Farewell "rituals in India. Wine, namely vena, is the name of a fermented drink used in these sacrificial ceremonies as the "drink of immortality". It is thought that vena, which means "beloved" in Sanskrit, has passed into European languages with the word vin and its derivatives. "
It can introduce you to wines that are grown in America and called "fox scent" because they are made from Concord grapes, and which have an undesirable odor, but adopted by the local people. It informs those who are susceptible to headache – although it cannot be fully proven – to be careful about the amount of sulfur on the labels and to prefer dry reds.
Diving into the world of red tones with wine reflects the world of those who want to swim in a sea of red wine. "The word" blue ", which means blue in English, means" being sad "when used in the terms" to feel blue "or" blues ". Here, red, known as the color of vitality, love and desire, is intertwined with blue, the color of serenity, sadness, melancholy, and blue highlights in wine red. "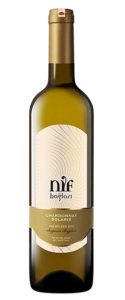 Nif Bağları – Chardonnay & Solaris – 2016
A 13% alcoholic white wine produced by gravity method from Chardonnay and Solaris grapes in İzmir Kemalpaşa region, bright straw yellow color, strong and fruity, with fresh acidity. Peach, lemon and wet stone aromas are prominent. It is recommended to serve at 8-10 degrees.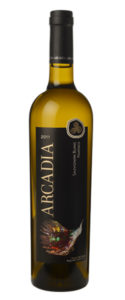 Arcadia – Sauvignon Blanc & Narince- 2011
A 12.8% alcoholic white wine produced by gravity method from Sauvignon Blanc and Narince grapes in Lüleburgaz, Kırklareli, and applied limited filtration. Fruity and floral with medium acidity. It is recommended to serve at 10-12 degrees.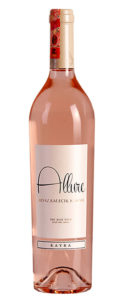 Kayra – Allure – Beyaz Kalecik Karası- 2016
A 12% alcoholic, vibrant and refreshing rose made from early harvested Kalecik Karası grape. It is very pale pink with aromas of grapefruit, blood orange, citrus, blackcurrant and mountain strawberry. A summer rosette that can be sipped with pleasure as an aperitif at 6-8 degrees.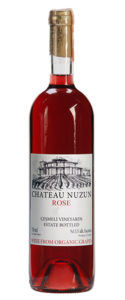 Chateau Nuzun Roze – 2013
A dark colored food rosette with 13.5% alcohol produced from organic 54% Merlot, 22% Cabernet Sauvignon, 14% Syrah, 7% Öküzgözü and 3% Zinfandel grapes in Çorlu Çeşmeli vineyards. Damata is mature, slightly tanned but elegant. It can be tried with meats such as lamb and veal. It is recommended to serve at 6-8 degrees.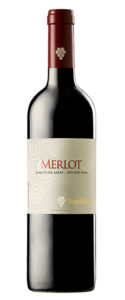 Büyülübağ – Merlot – 2014
A lively and elegant wine with 14% alcohol, produced by gravity method in Avşa Island, aged for 12 months in French oak barrels. It has the potential to develop for 6-8 years. It has red fruit and sweet spice aromas in the nose, balanced on the palate and fruity. It is recommended to serve at 16-18 degrees. It can be sipped with red meats such as lamb and veal.
Umurbey Reserve – 2013
A reserve wine with 14.9% alcohol produced from Cabernet Sauvignon and Merlot grapes in Tekirdağ Yazır Village and aged for 12 months in new French oak barrels. It is dark burgundy in color, with the aromas of black pepper, vanilla, pine and roasted nuts in the nose. It should be served in a carafe at 16-18 degrees. It can be sipped with red meats such as steaks, veal cutlets and game.