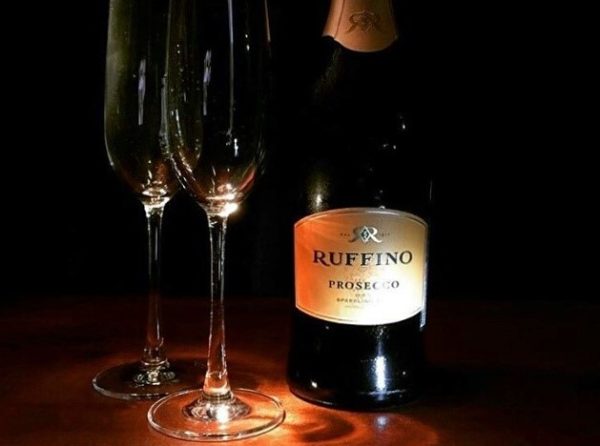 In this tasting, we evaluated 1 Chile, 1 Argentine and 4 local Cabernet Sauvignon wines. We made the first service directly from the bottles and the second service after decanting the wines in decanters. We have experienced once again how aerated wines wake up, how different odors emerge, and how some can be unpleasant due to their excessive contact with oxygen.
While comparing the wines, we talked about the characteristics of Cabernet Sauvignon grape. We decided to work on monosepage wines for a while. We want to continue these studies for at least the most basic, most prestigious grapes.
Sevilen – Parcel No: IX – 2012
Popular Plot No 9 Cabernet Sauvignon, İzmir / Menderes / Sevilentepe location, 9th parcel is produced from Cabernet Sauvignon vineyard grapes with the understanding of good and controlled viticulture and limited number / bottle production.
A wine with a light body, elegant tannins, and short finishes, with aromas of red fruit on the nose. Your expectations from such a strong and characterful grape from which the most prestigious wines are made are a little too high, but when a price-quality comparison is made, everything is as it should be for this wine. It is enough to serve this wine at 18 degrees from the bottle, it can be taken into the decanter, but it should be served without waiting too long. In my opinion, it stays pale next to fatty grilled meats, food becomes prominent. It can be sipped with lighter lean meats such as tenderloin, milder spicy dishes, and daily meals such as hamburgers and pizza.
Yazgan – Cabernet Sauvignon – 2014
Produced from Cabernet Sauvignon grapes of Manisa. Although it is a very young wine, it is a wine that we can call successful in aromas. The price is quite satisfactory in terms of quality. You can get Cabernet Sauvignon's typical connotations of red berries, currant and vanilla. The fragrances in the front nose are in a structure that stands out compared to the wines in this price segment. A medium bodied wine with elegant tannins and a medium length finish. In this tasting, it is a wine that will not be crushed in addition to red meat and spicy dishes.
3. Vinkara Doruk – Cabernet Sauvignon – 2013
A red dry wine from the Vinkara Doruk series with a light body, where you can smell red forest fruits and spice. It is expected to be more bodied than this type of wine. A wine that can be consumed without much waiting and aeration. Obviously, we have to try other yields. We know that Vinkara's Doruk series is generally admired, we will definitely put its cupcakes on the agenda in future tastes.
Sunrise – Cabernet Sauvignon – 2012 – Conchay Toro – Chile
Sunrise Cabernet Sauvignon 2012 is violet purple in color. The wine has fruity smells; The scents of red forest fruits and toast, the connotations of chocolate and vanilla are also taken. Medium bodied, balanced and medium length finish. Matured in steel tanks for 8 months. It should be sipped with red meat at 15-20 degrees. Alcohol ratio 13%.
After Yazgan, the wine that spoke about him was Sunrise. When you consider it as a new world wine, you find what you expect from Cabernet Sauvignon. It should not be forgotten that this product of Sunrise is matured in steel tanks, not in oak barrels.
Trapiche Broquel – Cabernet Sauvignon – 2010
We had great expectations for a wine that was awarded 3 times. While you are waiting for a complex, bodied and long-finished wine, the effect of oak barrels is so much that you can hardly smell another. We stubbornly kept it in the decanter for a long time and tried occasionally, but unfortunately it was a disappointment. But we definitely want to try a different crop.
6. Büyülübağ – Cabernet Sauvignon Reserve – 2013
"Büyülübağ – Cabernet Sauvignon Reserve – 2013", a wine that is matured in new French oak barrels for 12 months and is very suitable for aging with its strong and rich body, is in dark ruby color. Chocolate, black cherry, green pepper on the front nose; A strong, well-balanced and long-finished wine with aromas of vanilla, red berries and spice on the palate. It can be stored for 8-10 years under suitable conditions.
The wine that was highly appreciated in the tasting was Maglubağ. It should definitely be taken into the decanter and the wine should be awakened. It can be sipped with grilled red meats and poultry, game meats and strong cheeses. It can be easily drunk with strong, oily and aromatic dishes, and it will contribute a lot to the meal without staying in the shadow of any meal. It is useful to take a few bottles and store them.