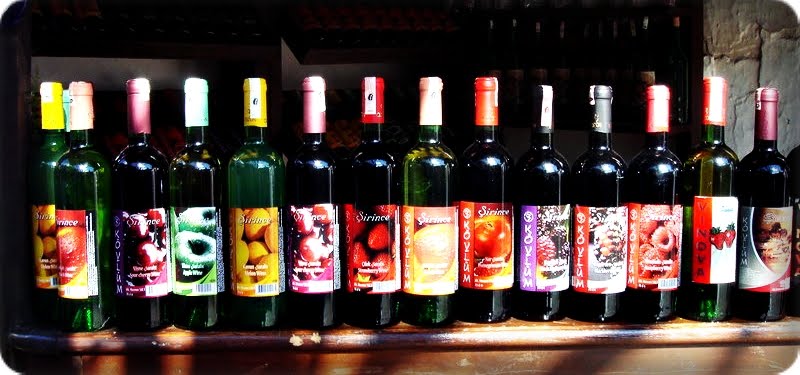 I explained many subjects such as the brief history of wine, grape types, wine types, tasting techniques and basic serving rules.
Participants' interest was at the top. They asked what they should pay attention to when buying wine while traveling abroad. Another question was about wine storage conditions. Comparisons of performance and price of wines were also a topic of great interest for participants, as they said they were not satisfied with some of the wines they bought at high prices, wondering what to look for in such cases. Our taste was enriched by questions, and I had the opportunity to broadly share the answers to such important questions with the participants.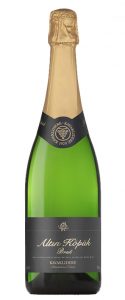 Kavaklıdere Altın Köpük – 2014
This bright yellow sparkling wine, produced from Emir grape, is small, elegant and has continuous bubbles. Striking and elegant with aromas of white flowers like honeysuckle and ripe fruit like sweet pear. Mineral, oily and plump. 12.5% alcoholic. It can be sipped as an aperitif or with shellfish, sushi and seafood risotto. It also goes well with ice cream and cream desserts. It should be served at 6-8 degrees.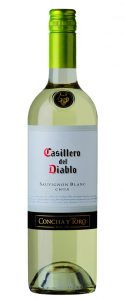 Concha Y Toro – Casillero del Diablo – 2013
A Chilean wine with strong acidity, 12.5% alcohol, with strong citrus, grass and green plant aromas unique to Sauvignon Blanc. It goes well with seafood, salads, pasta with tomato sauce, young and soft cheeses. It should be served at 9-11 degrees.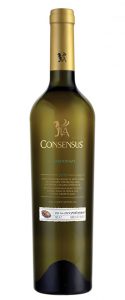 La Consensus Chardonnay – 2012
Made from organic grapes of the company's vineyards in Torbalı, it rested for 8 months in slightly burnt American and French oak barrels, with 13.5% alcohol. In the nose, the scents of citrus, roasted hazelnuts, oak, vanilla and exotic fruits are at the forefront. Plump, oily, strong, rich and lasting on the palate. It should be drunk with a complex white, seafood at 8-10 degrees, white meat with cream sauce and pasta with white sauce. Bottle no: 12051/15000.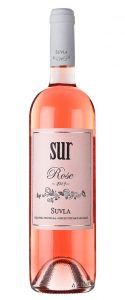 Suvla Sur Rose – 2013
Made of Bozokbağ Syrah grapes, 14.5% alcohol. It has tropical and red fruit aromas. As it waits in the glass, the aromas of melon, papaya, raspberry, violet and rosemary appear. Thick, fruity, crisply acidic, long finish. It goes well with charcuterie, poultry with tomato sauce and pizzas It should be served at 12-14 degrees.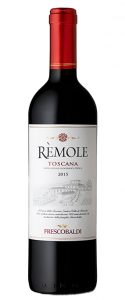 Frescobaldi Remole IGT – 2013
85% Sangiovese and 15% Cabernet Sauvignon vouchers. A Toscana wine with 12% alcohol, aged for 4 months in a steel tank and in a bottle for 2 months. Bright red with purple highlights. It has raspberry and blackberry aromas on the front nose, black pepper on the palate, anise and eucalyptus. It goes well with spicy meat dishes, delicatessen, pizzas, sauced pastas and lamb. It should be served at 14-16 degrees.
Doluca Kav – 2013
This wine with Boğazkere & Öküzgözü mug was aged for 12 months in French oak barrels. 14.5% alcohol, dark purple color. With the aromas of cherry, sour cherry, plum, clove and tobacco, it has mild cask, vanilla and spicy connotations. Balanced, bodied and with mature tannins. The end is long. After the carafe is taken, it should be tried with sauced and fatty meat dishes and grilled meats. It is recommended to serve at 16-18 degrees. In this tasting, we can say that it is the most admired wine in terms of price-quality performance.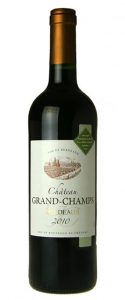 A Bordeaux mug made from Cabernet Sauvignon, Merlot and Cabernet Franc grapes. Waited in French oak barrels for 12 months, 13.5% alcohol. It has the connotations of ripe black fruit, jam and toast. It should be sipped without waiting any longer. It goes well with steaks and sauced meats. It should be served at 16-18 degrees.