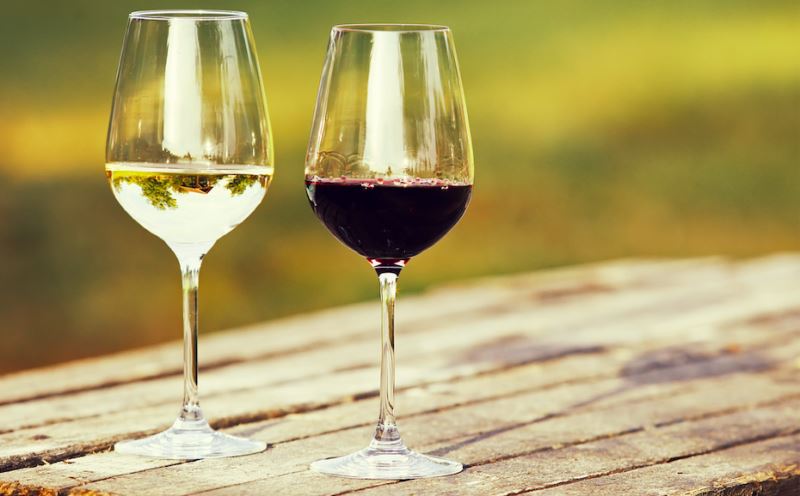 We talked in detail about many subjects such as wine, wine production, wine grapes, traditional and modern production techniques, wine tasting techniques. Since a professional chef friend also attended this tasting, we made a conversation with him about the food-wine harmony.
While using the wines we brought from our vintage tour this year, we informed our friends about the boutique producers in our country and the vineyard route with fresh information. In this study where we talked about local wines and producers, we did not miss the general information about world wine.
Büyülübağ Sultaniye – Vedat Milor 2014
A 13% alcoholic, light bodied, vibrant and fresh white wine produced from the Denizli Southern region Sultaniye grape. Vedat Milor paired this wine, which resembles a plum, sour apple and tropical fruit, with salads, olive oil dishes, boiled vegetables, boiled shrimp, octopus and fried small fish.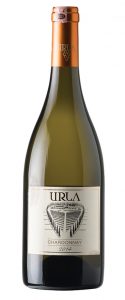 Urla Chardonnay  – 2014
Urla Winery produces Chardonnay grapes, a medium bodied, distinctly acidic, 13.2% alcoholic barrel-sighted white wine. Light golden yellow, herbal tones in the foreground, springy at the end. Silver medalist from the International Wine and Spirits Competition. CWSA Best Value received a bronze medal in 2015.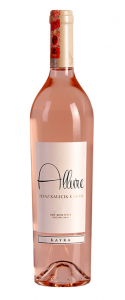 Kayra Allure Kalecik Karası – 2015
A 12% alcoholic, balanced, comfortable drinking pink wine produced with early harvest and cold chain principles at Mey İçki's Şarköy facilities. It is light pink in color, with citrus, orange flower and red fruit connotations on the nose, and strawberry, raspberry and ginger aromas on the palate. It can be sipped at 6-8 degrees as an aperitif.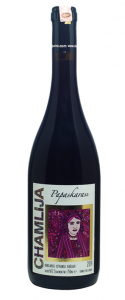 Chamlija Papaskarası – 2014
A red wine produced from Papaskarası grapes grown in Istranca vineyards, with 12.5% alcohol, light tannins, soft drink, and acidity at the forefront. Spicy, dry rose scents are felt on the nose. Red fruit aromas are prominent on the palate. It can be sipped with lamb and veal at 14-16 degrees.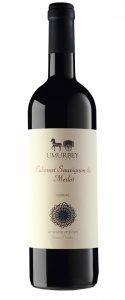 Umurbey – 2013
A burgundy, mid-bodied red produced from Cabernet Sauvignon and Merlot grapes in the vineyards of Yazır village in Tekirdağ, matured in new French oak barrels for 12 months. It has connotations of green peppers, strawberries, prunes, and blueberries. It can be sipped with grilled meats, meat pastas and pizzas at 16-18 degrees. The manufacturer has stated that it can be stored for 8 years under suitable conditions.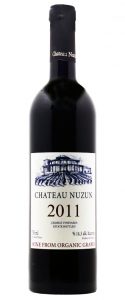 Chateau Nuzun – 2011
It is produced from the organic grapes of the Çorlu Çeşmeli village vineyards. 48% Cabernet Sauvignon, 47% Merlot, 3.5% Syrah and 1.5% Pinot Noir coupling. He rested in oak barrels for 12 months. A strong, elegant and lasting wine with burgundy color, 14.3% alcohol. Barrel and earthy scents are evident on the nose, followed by the remarks of red fruits and vanilla. It should be sipped with red meat.